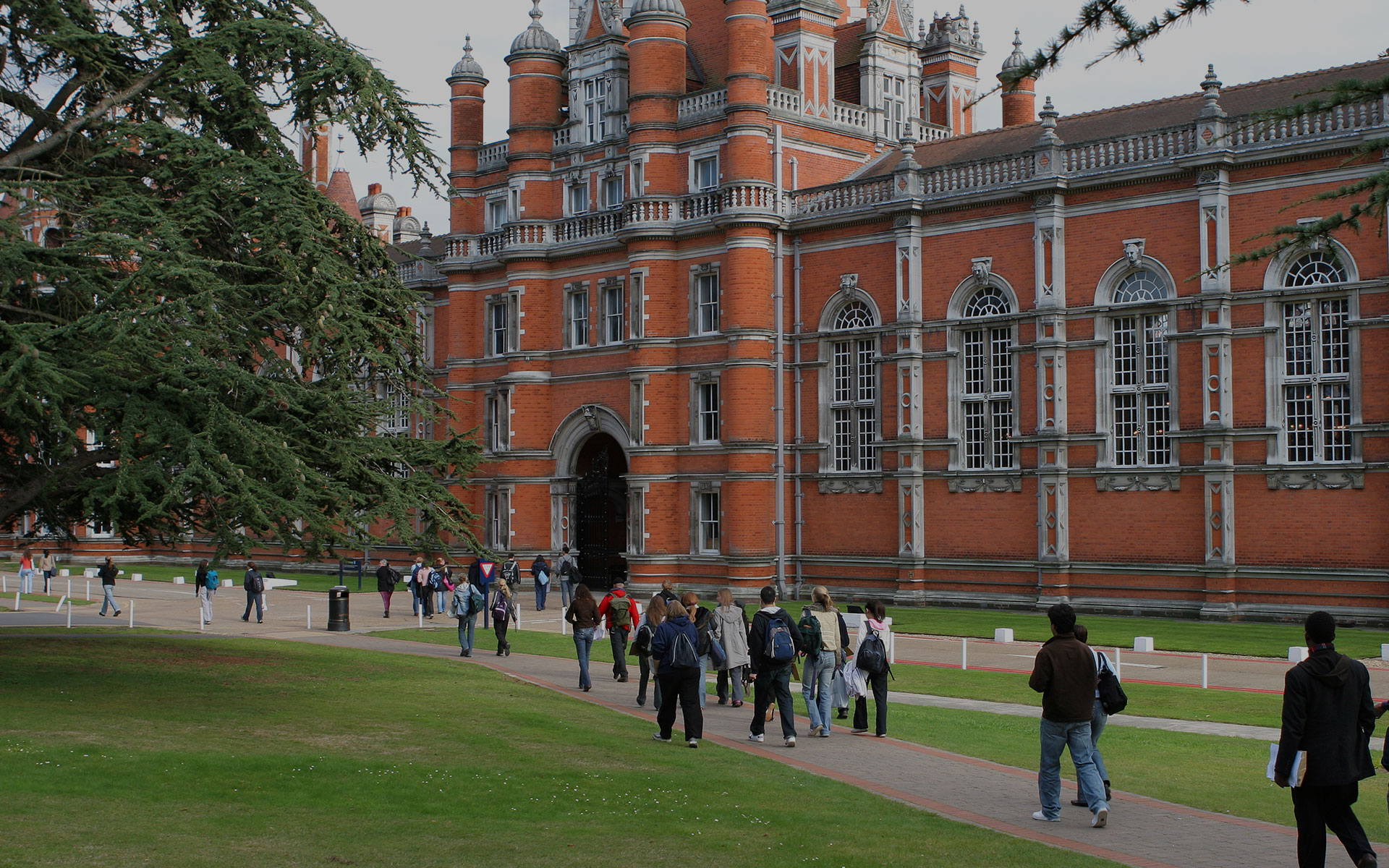 Demystifying

Higher Education
For 19 years, we have successfully counselled & placed over 18200 students into the right careers and foreign universities. Because the right university is better than the 'top' one.
Why Us?
Not driven by traditional agency model nor we work as agents, we function as passionate consultants. We work closely with our students, keeping their career as a top priority and use our experience to match their aspiration by ensuring the right program and the right universities across the globe.
This has been the founding ideology that has guided us towards shaping careers for the past 19 Years.
Our Services
Personalized. Relevant. Ensuring your Success.
End-to-End Assistance
Right from the Consultation for shortlisting universities and courses, Accelerated Admission Decisions, Access to Partner Universities, Visa Application Assistance, Test Prep, Documentation Support, Bank Loan Assistance, Forex and Travel Assistance and Pre & Post Departure Assistance. Once you're associated with Kavi Trivedi EduConsultants, our assistance knows no bounds.
First Consultation
We're here to help you decide, which is why your first interaction with our highly qualified and experienced counselors is to create awareness on the best-suited destination(s) fitting your profile and career aspirations is complimentary*. Because our operating model allows us to empower you with the right knowledge and guidance to choose aptly.
---
Diverse Offerings
After understanding your strengths and career aspirations, which allows us to map you to the apt study destination, right program, and universities. We are cognizant of how the global economic dynamics affects skill requirement which may vary from generic to highly specialized ones. This allows us to constantly be a step ahead by offering 80+ programs across the seven continents.
Join the Fraternity
Once you register with us, we encourage you to join our social networks community. We have many successful alumni who are more than happy to help you answer any queries and also guide you wherever necessary. Professional networking is a cornerstone that we establish in the beginning of your consulting experience with us.