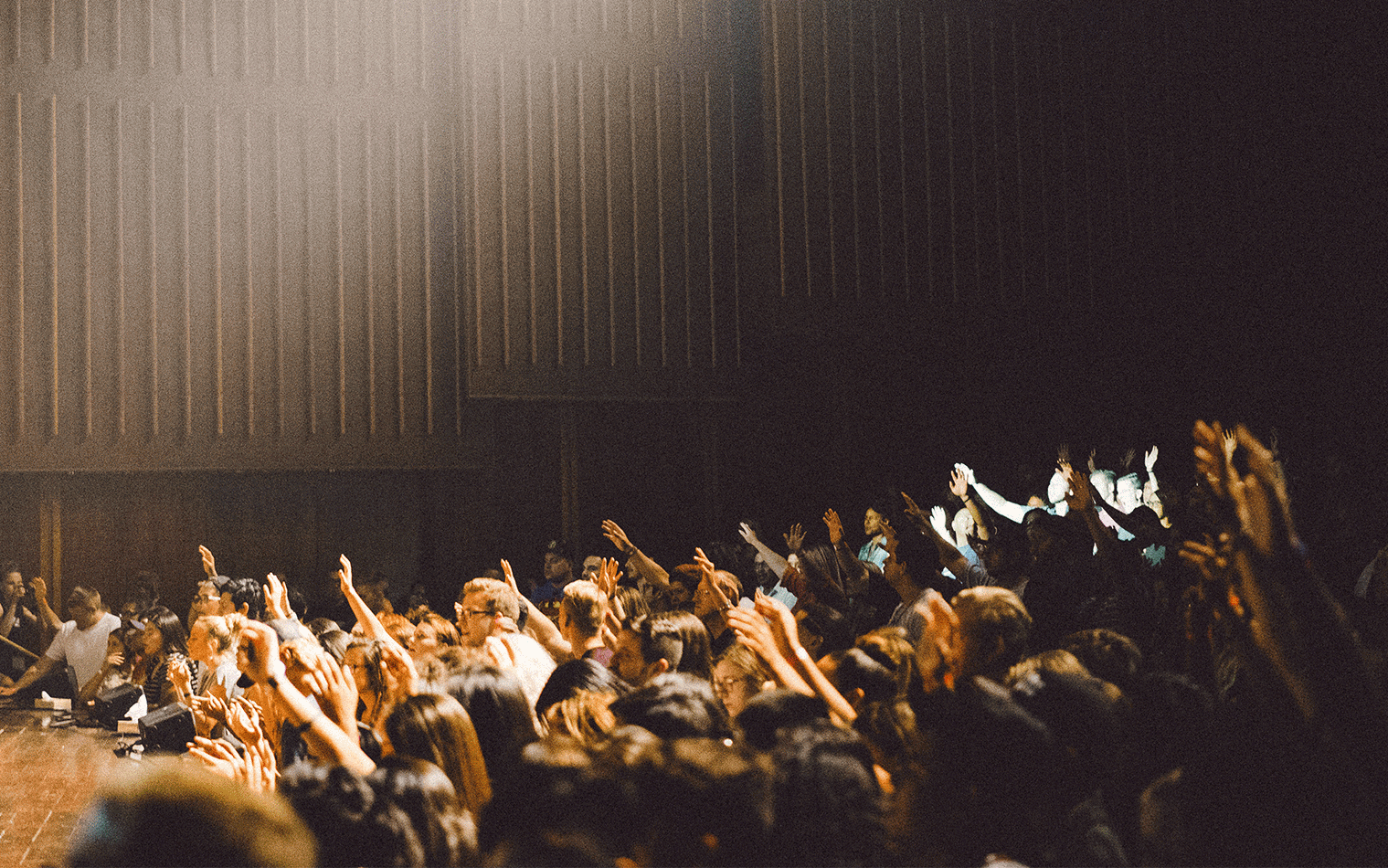 Demystifying

Higher Education
For 19 years, we have successfully counselled & placed over 18200 students into the right careers and foreign universities. Because the right university is better than the 'top' one.
Why Us?
Not driven by traditional agency model nor we work as agents, we function as passionate consultants. We work closely with our students, keeping their career as a top priority and use our experience to match their aspiration by ensuring the right program and the right universities across the globe.
This has been the founding ideology that has guided us towards shaping careers for the past 19 Years.
As you read this, we're in the process of placing a new batch of young students across 16 Countries and our partner Universities within those.
We're also working a new site aimed and designed to provide you with all the information you could possibly need for this massive transition.
Address
Divya Drashti, 1st Floor, Unit # 2, N.S.Road No. 1, JVPD Scheme, Juhu Vile Parle West, Mumbai: 400056
Opposite to NM College and Next to NMIMS University