Creative Courses
Courses that will scale your creative sides and allow your traits into tangible real-world skills.
Track Record
Mapping your aspirations, interests, and strengths to the right programs is our priority. To achieve this goal, Kavi Trivedi is very hands-on with every student who enters Kavi Trivedi EduConsultants. Leveraging his 19+ Years of Experience and Credibility.
For the students who discovered their creative side and are looking at turning their talents into real-world skill, these set of Creative Courses at some of the finest universities across the world are the gateway to a truly fulfilling career.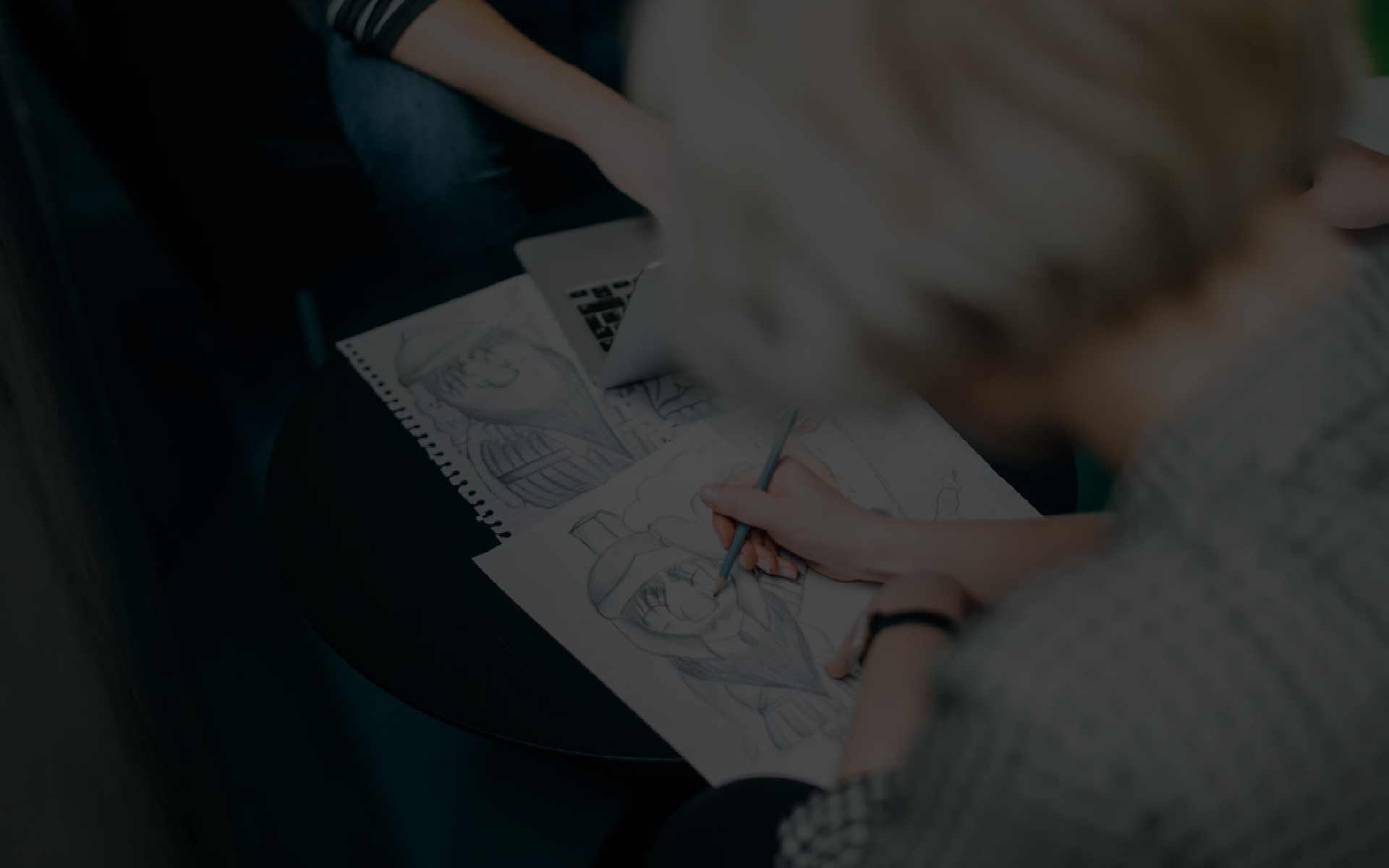 Some of the most sought after programs in this genre.
Based on our research on the influx of new jobs and career fields
Advertising Art Direction Branding & Advertising Cinematography Creative Writing Culinary Arts Management Design Entrepreneurship Documentary Making
Entertainment Business Management Event Management Fashion Design Fashion Marketing & Communication Fashion Menswear / Womens wear Fashion Styling Film Making Film Production & Direction Food and Beverage Management Illustration / Animation
Integrated Marketing Communication Interior Architecture and Design Interior Design & Space Management Landscape and Urban Design Architecture Lingerie Design Music Production Pâtisserie Sports Marketing & Media Management and many more based on your profile.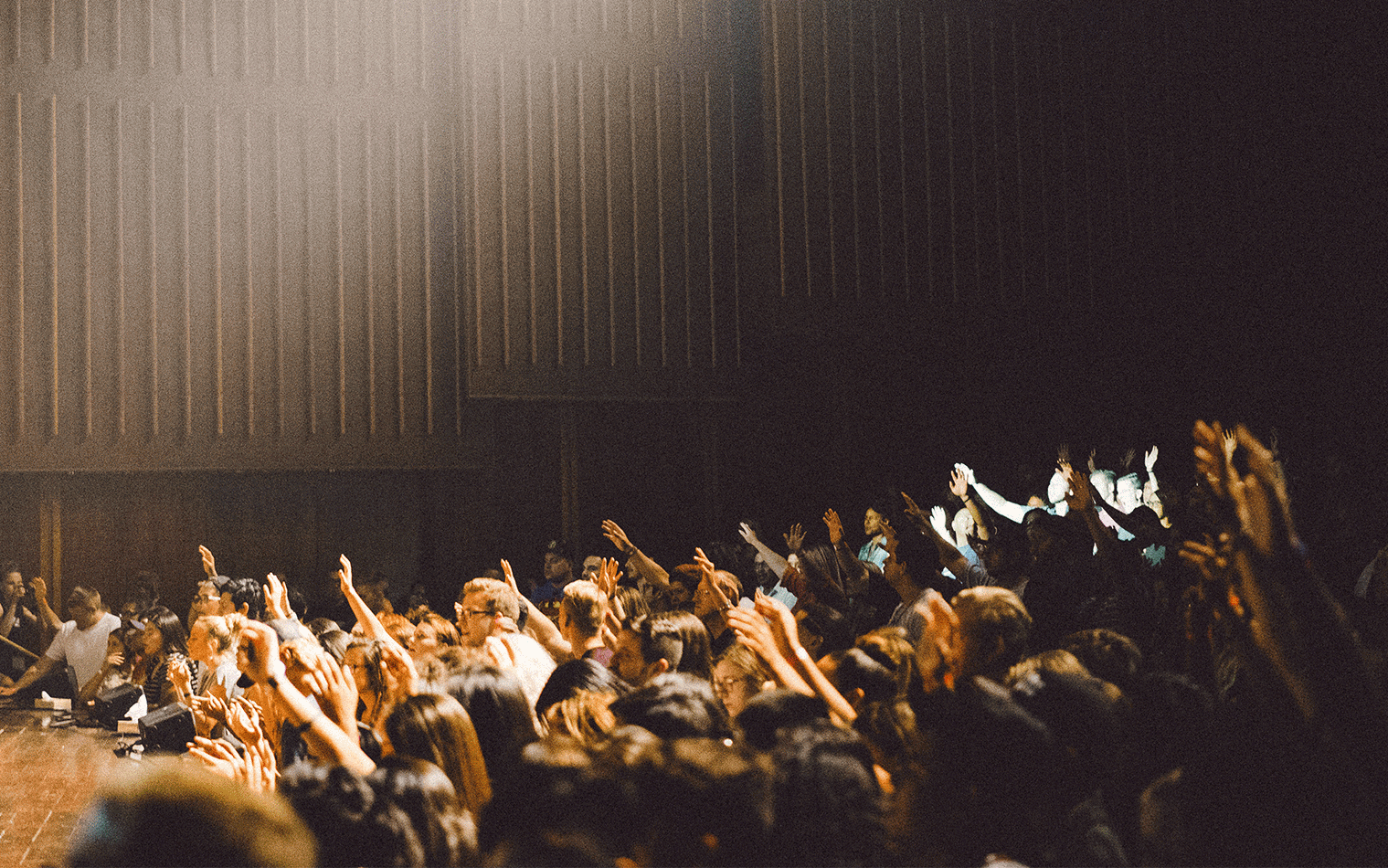 Some of the universities known for offering creative courses.
Based on our research on the influx of new jobs and career fields
Get your Consultation today!
Meet us and let's chart your career on basis of your aspirations and the global skill requirements.