Generic Courses
For those who're looking to add another dimension of knowledge to their current field of interest and wanting to be a part of the ever-changing global economy.
Track Record
Mapping your aspirations, interests, and strengths to the right programs is our priority. To achieve this goal, Kavi Trivedi is very hands-on with every student who enters Kavi Trivedi EduConsultants. Leveraging his 19+ Years of Experience and Credibility.
Generic Courses are the ones that meet the requirements of most organizations around the world in terms of skill set. The right course picked from the right college can ensure that your career scales towards your aspirations. The course offerings within these range from across Engineering, Law, Business, Marketing, Pharmaceuticals, Bio-Technology, Information Technology & Security, Fashion, Design, Arts, Medicine, and many more.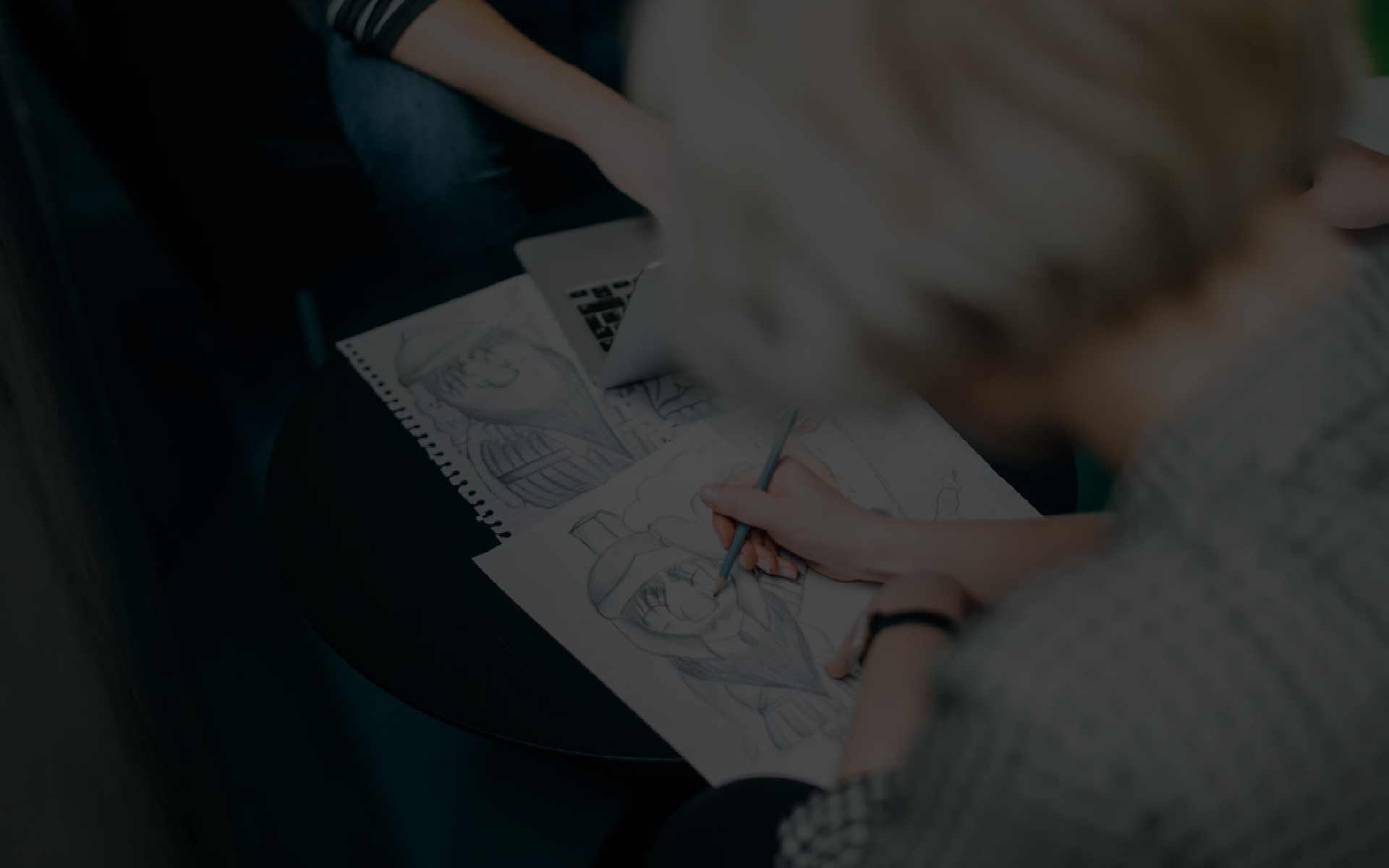 Some of the most sought after programs in this genre.
Based on our research on the influx of new jobs and career fields
Actuarial Sciences Advertising Aerospace Engineering Architecture Bachelor of Commerce (B.Com.) Biomedical Science Biotechnology Business Administration (BBA) Business Information Systems Chemical Engineering Civil Engineering Commercial Law Computer Science / Engineering Construction Management Cyber Law Data Science Digital & Social Media Marketing Early Child Education Economics
Electrical & Electronics Engineering English Literature Ethical Hacking Fashion and Textile Management Finance Fine Arts Graphic Design Hospitality Management Human Resource Management Industrial Engineering Information Security International Business International Relations Journalism Juris Doctor / LLM Law Liberal Arts LLM Arbitration and Dispute Resolution LLM Business Law LLM Corporate / Commercial Law
Management Marketing MBA Mechanical Engineering Media & Communication MIS Nanotechnology Oil and Gas Management Pharmaceutical Science Pharmacology Physiotherapy Play Therapy Political Science Psychology Public Health Management Real Estate Management Social Work Sports Law Tourism Management & Many More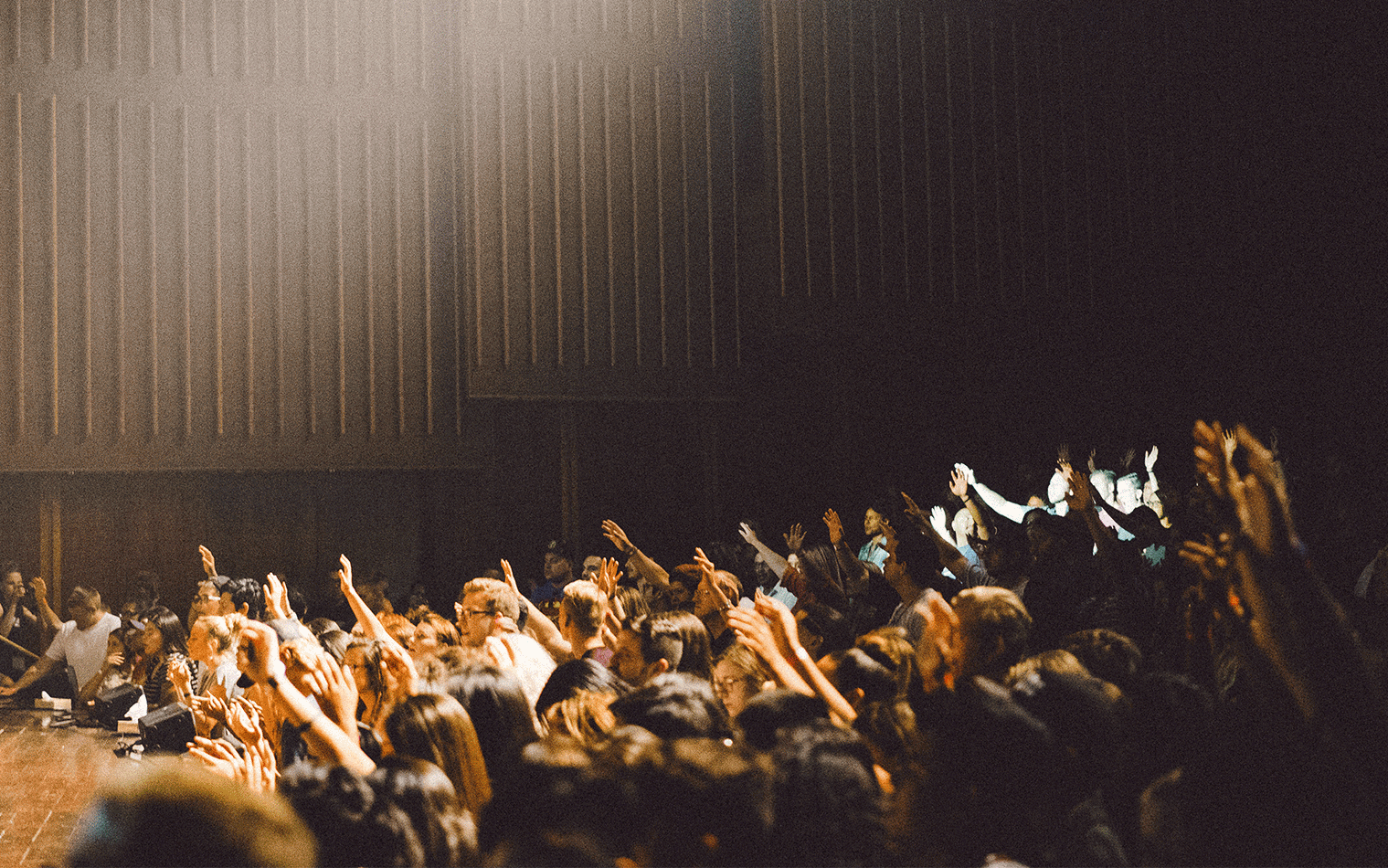 Some of the universities known for offering generic courses.
Based on our research on the influx of new jobs and career fields
Get your Consultation today!
Meet us and let's chart your career on basis of your aspirations and the global skill requirements.