Highly Specialized Courses
A set of courses for those who've found their calling. Created and adapted to create future subject matter experts at the most prestigious of universities.
Track Record
Mapping your aspirations, interests, and strengths to the right programs is our priority. To achieve this goal, Kavi Trivedi is very hands-on with every student who enters Kavi Trivedi EduConsultants. Leveraging his 19+ Years of Experience and Credibility.
Highly Specialized Courses are the ones that offer key skill and knowledge development in progressive fields. Students who are interested in venturing into the space of academia, research, and being subject-matter experts should opt-in to these courses.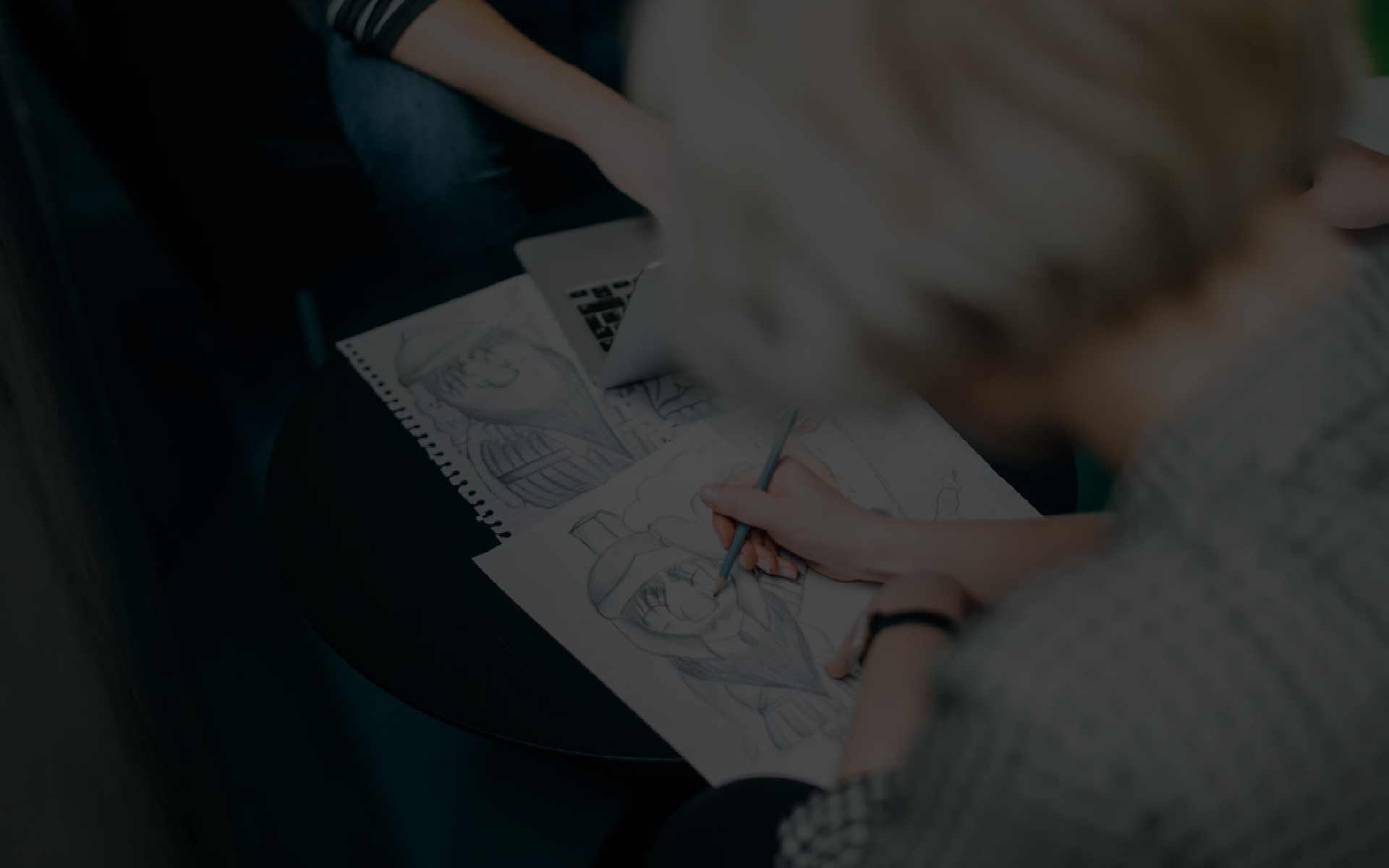 Some of the most sought after programs in this genre.
Based on our research on the influx of new jobs and career fields
Advanced Computer Science with Analytics Aerospace Design Applied / Developmental Child Psychology Applied Mathematics Artificial Intelligence Banking & International Finance Bio-Informatics Biomedical Engineering Biotechnology Biopharmaceutical in Enterprise
Commercial / IPR / Entertaintment Law Communication (Corporate/Business/Media) Computational Finance Counselling & Therapy Data Mining & Analytics Electronics & Computer Engineering Finance, Investment, Banking Management Food Process Engineering Health Informatics
Infrastructure Management Internet of Things (IoT) Investment Management Investment Strategy Kinesiology Machine Learning Managing in the Creative Economy Mechatronics & Robotics Media Management and many more based on your profile.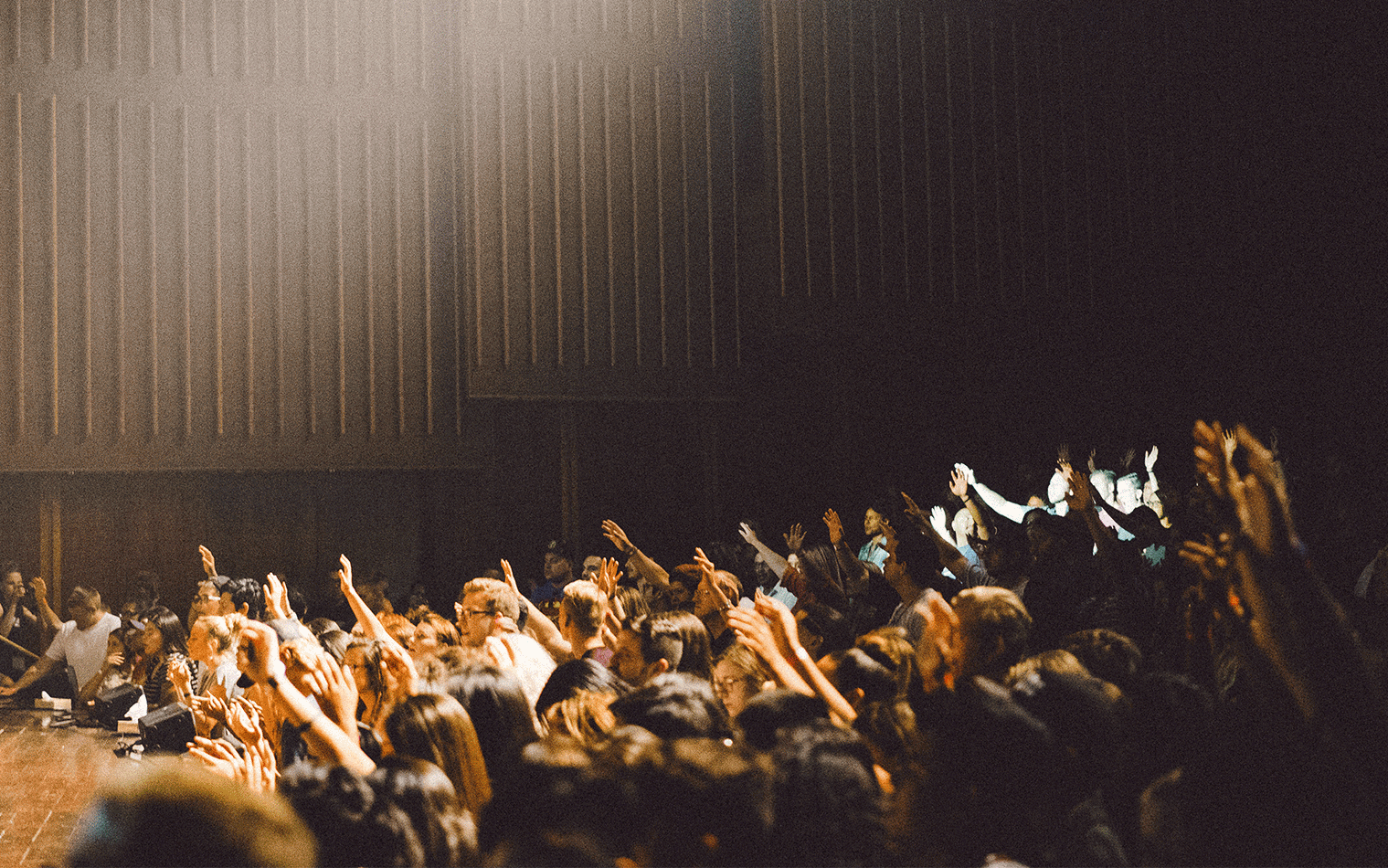 Some of the universities known for offering specialized courses.
Based on our research on the influx of new jobs and career fields
Get your Consultation today!
Meet us and let's chart your career on basis of your aspirations and the global skill requirements.